Become a MYWater™ Affiliate and Authorized Retailer
MYWater™ is available online exclusively here and at authorized retail salon locations.  Affiliates earn 30% commission on all retail sales.
A minimal initial investment in inventory is required.
Affiliate Requirements
To become an authorized MYWater™ affiliate and retailer, you must meet the following eligibility:
Affiliate applications are reviewed prior to approval.  MYWater™ reserves the right to reject any applicant at its sole discretion. 
You will be notified by email once your application has been reviewed and processed.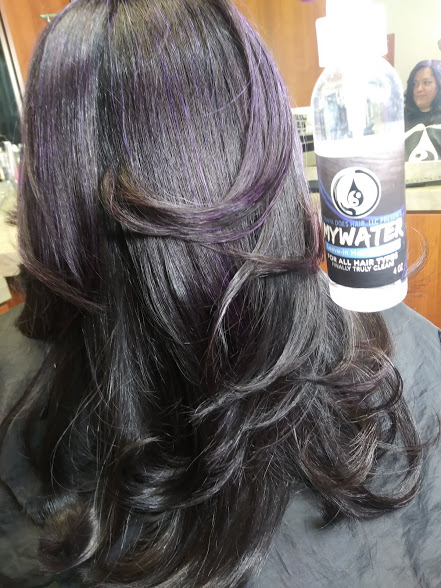 Licensed beauty professionals and salon owners are invited to join the MYWater™ family. 
AFFILIATE FEATURES & BENEFITS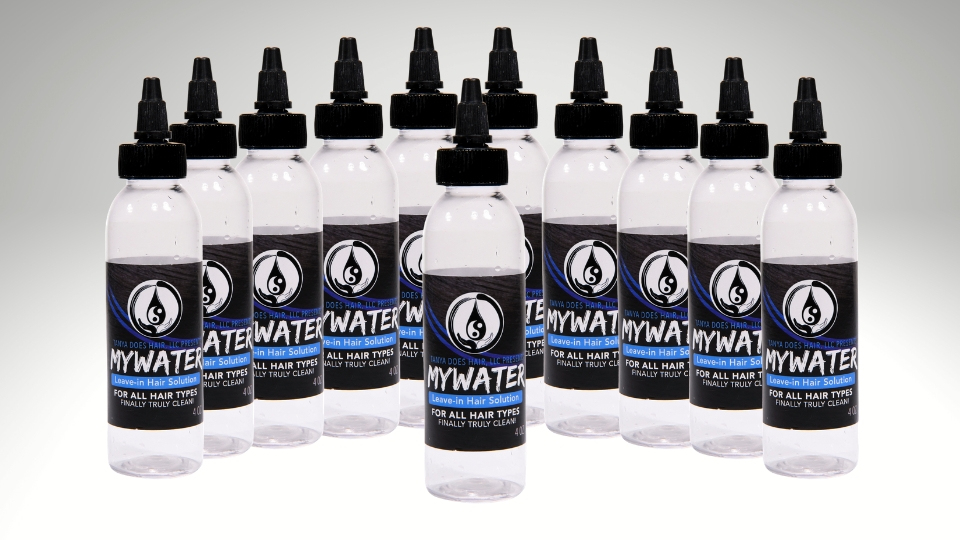 Enjoy wholesale pricing
Our wholesale bundles make it easy and convenient to retail MYWater™ in your salon. Affiliates earn 30% per retail sale.
Earn 30% online
Affiliates receive a customized Link to Track Referral Sales made online.  Each sale earns a commission of 30% per sale.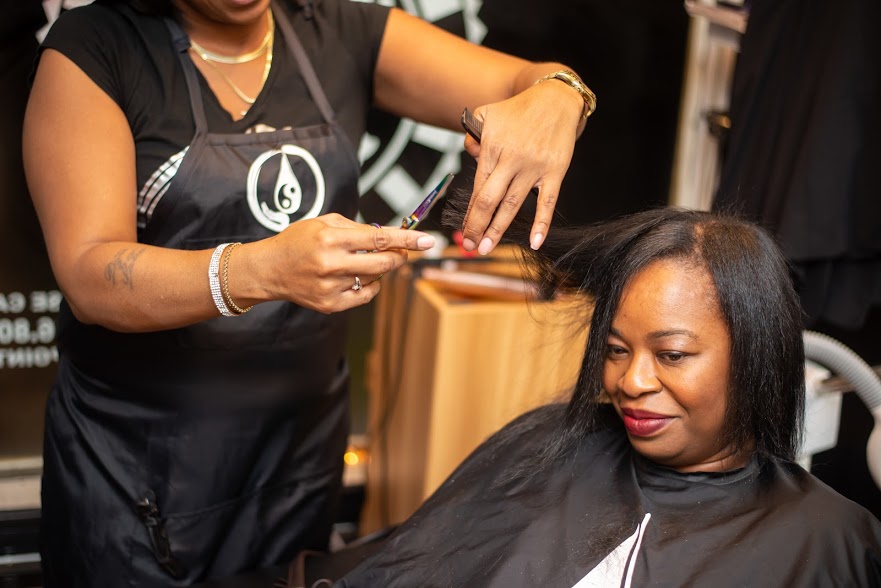 Add premium services
Increase your services and your bottom line by adding MYWater™ services in your salon.
Professional training
Affiliates receive a special discount on live MYWater™ certification and training workshops.  Affiliates can also access online tutorials and  support.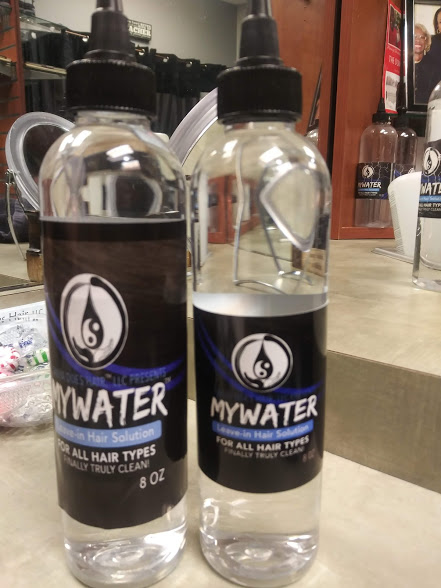 Marketing tips & hacks
Affiliates receive marketing tools including suggested social media posts, tips and hacks to boost referrals.
Registration
If you are not an affiliate, you can join the affiliate program here: