My name is Tanya Mason and I made an amazing discovery.  Inorganic water is the answer to healthier, more beautiful hair and skin.
Throughout my career, I have promoted healthy hair and skin.  My background includes 20 years of practice, certification and education in cosmetology.   Many of my clients struggled with everyday hair and skin challenges.  I set out to find a solution to help them.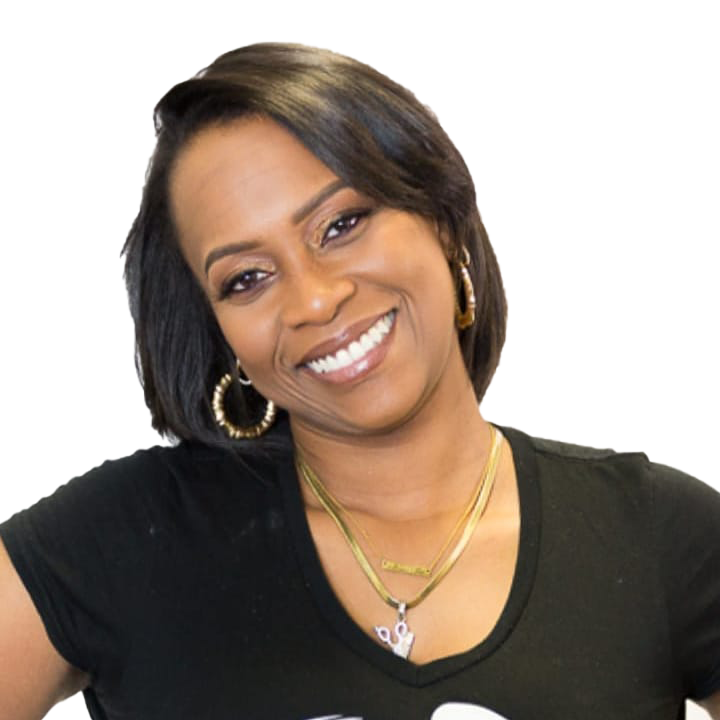 I was able to identify a common issue, dryness. For years, I was distracted by the marketing ploys of hair and skin care companies and assumed that towels, shampoos, man-made products and climate were the primary cause of dryness. Boy was I wrong.
Through extensive research and testing, I discovered that public tap water is the leading cause of
dryness of the skin and hair. During these experiments, I developed MYWater™ Leave-in Hair Solution to treat and combat the effects left by tap water.  Further research led to the discovery of enhanced effects on the skin and nails.  In July, 2021, we re-branded the product to better describe all the benefits.
MYWater™ Beauty Solution provides a noticeable difference in cleanliness, softness and shine.