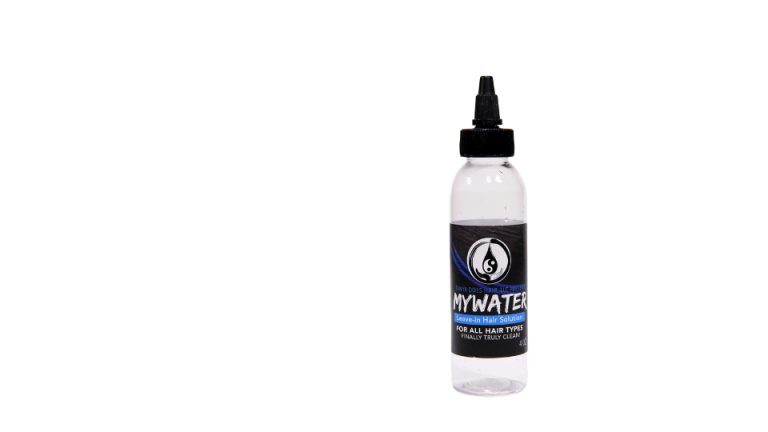 For softer, shinier, more mananageable hair
"Before I started using MYWater my hair was frizzy and my ends tangled easily. After using MYWater for the first time, my hair no longer has the frizz it had before. It feels much cleaner. I love MYWater!" "
"I've tried quite a few natural products in my time and none of them compare to how soft MYWater makes my hair. Now, all I use is shampoo and MYWater. That's it."