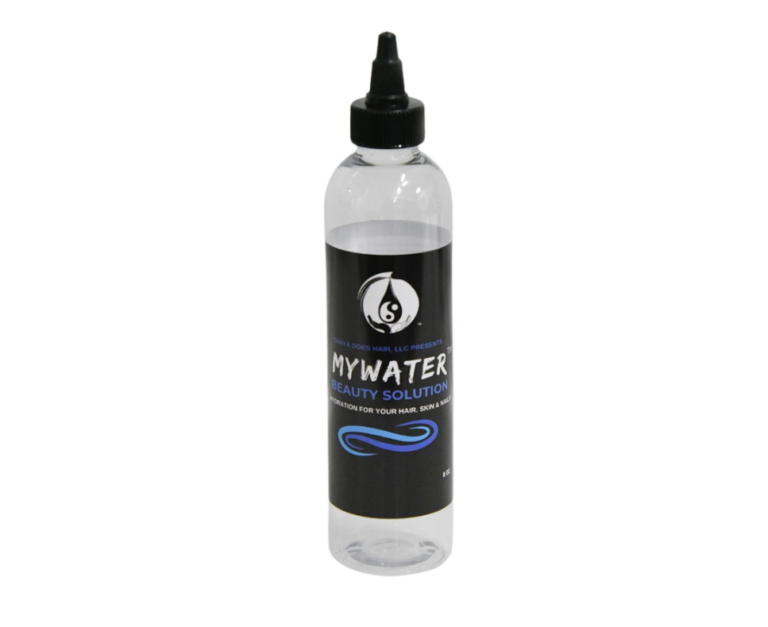 Holistic hydration for your hair, skin and nails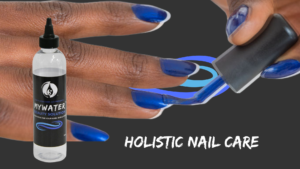 Introducing Holistic Nail Care using MYWater™ Beauty Solution. Learn how to save money and time using this holistic approach to healthy nail care.
Read More »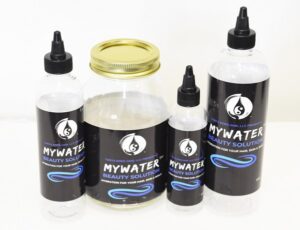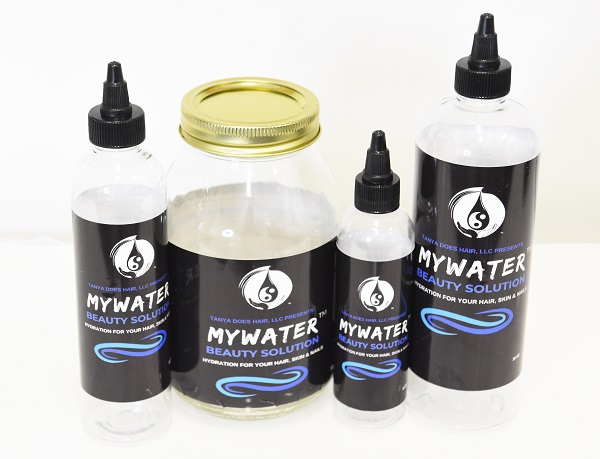 We're re-branding MYWater™ to better describe all the benefits to your hair, skin and nails. The same product that cleanses and detangles your hair, provides instant hydration and holistic care for your skin and nails.
Read More »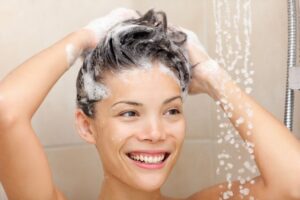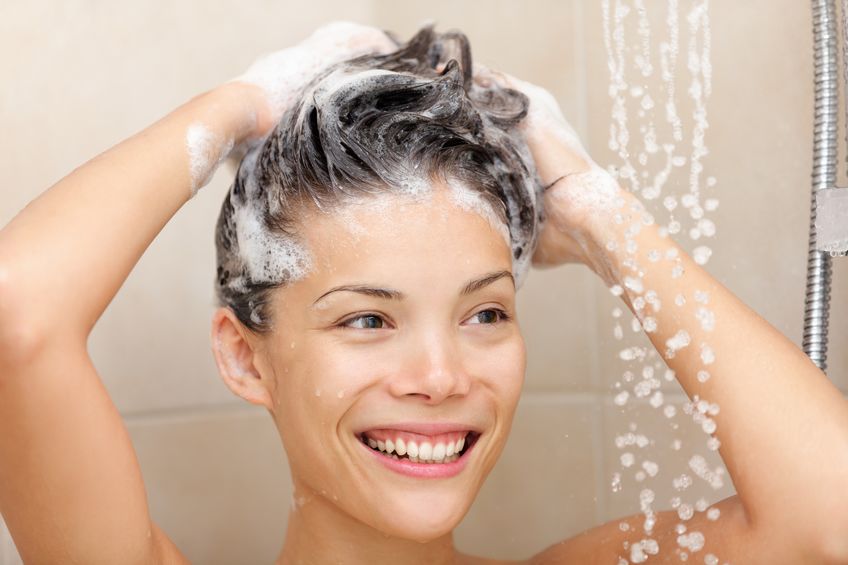 We've all had good hair days and bad hair days. Great hair begins with healthy, clean hair.   Choosing the right shampoo can make all the difference in the styling result.
Read More »
"BEFORE I STARTED USING MYWATER MY HAIR WAS FRIZZY AND MY ENDS TANGLED EASILY. AFTER USING MYWATER FOR THE VERY FIRST TIME, MY HAIR NO LONGER HAS THE FRIZZ IT HAD BEFORE. IT FEELS SO MUCH CLEANER. I LOVE MYWATER!"
"I'VE TRIED QUITE A FEW NATURAL PRODUCTS IN MY TIME AND NONE OF THEM COMPARE TO HOW SOFT MYWATER MAKES MY HAIR. NOW, ALL I USE IS SHAMPOO AND MYWATER. THAT'S IT."