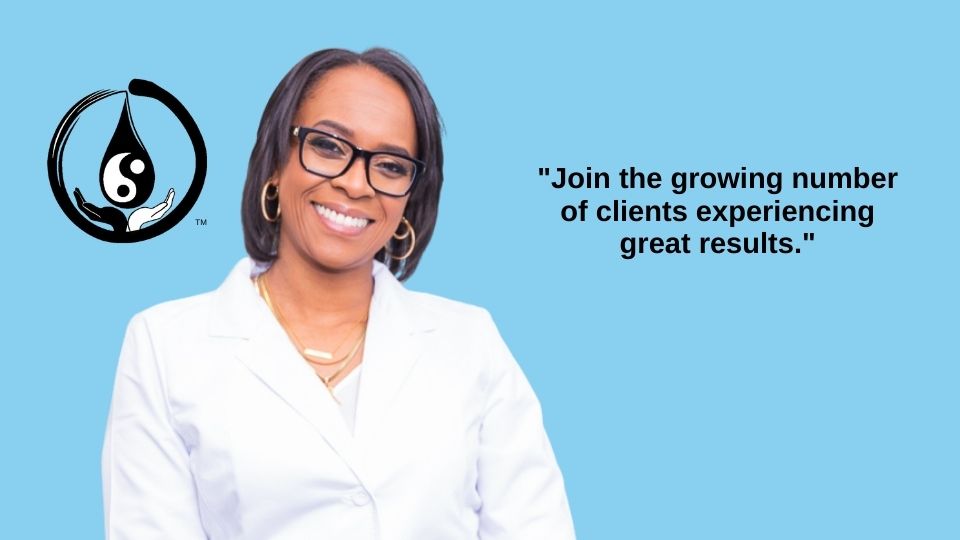 Instant hydration for your skin, hair and nails!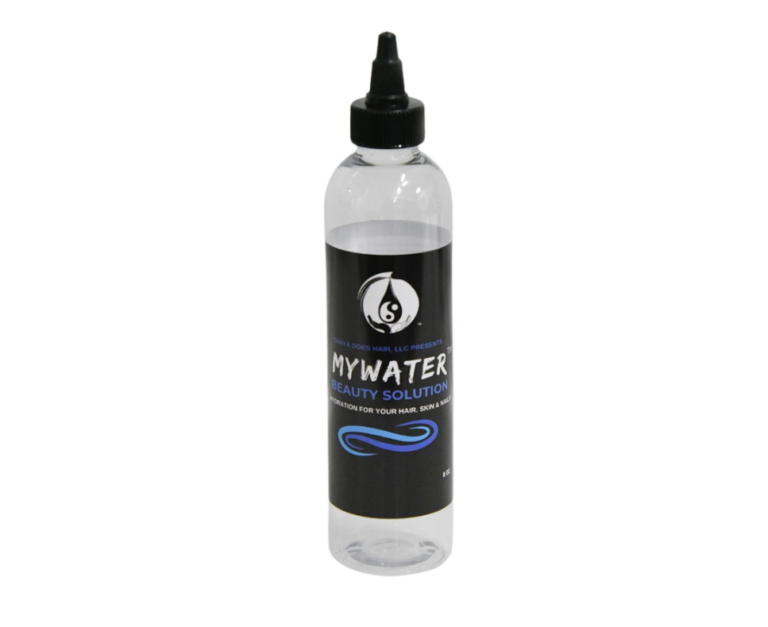 Holistic hydration for your hair, skin and nails
MYWater™ Professional Training Workshops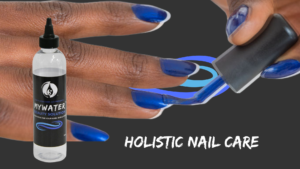 Introducing Holistic Nail Care using MYWater™ Beauty Solution. Learn how to save money and time using this holistic approach to healthy nail care.
Read More »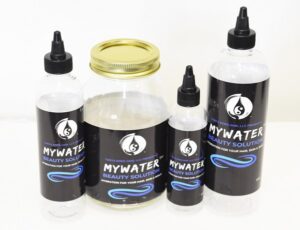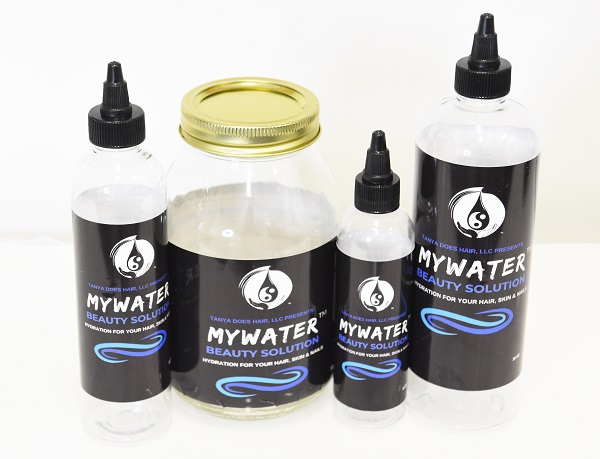 We're re-branding MYWater™ to better describe all the benefits to your hair, skin and nails. The same product that cleanses and detangles your hair, provides instant hydration and holistic care for your skin and nails.
Read More »
"I LOVE My Water!! Comb out has never been easier!! All that without conditioner! I cleanse my face everyday with it and my skin is soft and free of chemicals!! You have to try it, seeing is believing!"
"I really am thankful that my sister told me I should go see Tanya to have my hair cut. I started using my water on my hair and love it,, the softness. I also squirt some on my face because I don't really use anything on my face feels refreshing and cool."
"I love my water and the holistic approach it has on my hair! I exclusively use MYWater as my conditioner and I also use it for skin irritations on my face. MYWater has been in my home for the last 2 years. I was so happy to be able to purchase it during the lockdown period of the pandemic. My hair has grown and continues to grow with the help of this product. I highly suggest to switch over at home use and add it on to your appointments like I did and you'll see better results like thicker, cleaner easier to work with hair."
"MYWater makes my hair look so good. I use MYWater on my skin. Who would have thought that you didn't need to use conditioner. I LOVE MYWATER. Take it from someone who suffers from alopecia. I have growth in areas that doctors told me wouldn't grow back."