MYWater™ Professional Training Workshops
Holistic Scalp Detox Training and Workshop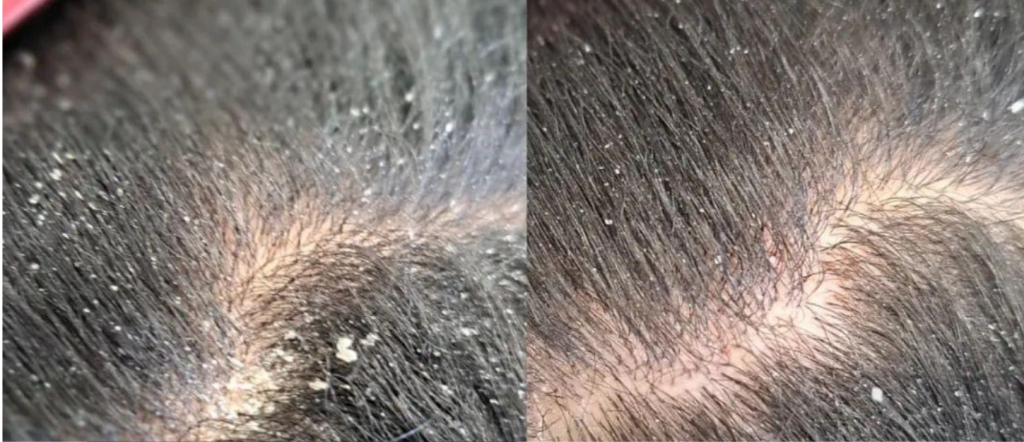 The holistic scalp detoxing workshop provides hands-on education for beauty  professionals.  Scalp detoxing benefits all hair types.  By increasing blood flow for hair growth, and removing build up on the scalp, clients experience better, lasting results.
Session Dates
Monday, August 28, 2023  10am – 12pm

Monday, September 11, 2023  10am – 12pm

Monday, September 18, 2023  10am – 12pm

Monday, September 15, 2023  10am – 12pm
8000 E. Quincy Street, Suite 127
Denver, CO
$250 per student
The training sessions are limited in class size and include:
Learn what scalp build up is, why it happens, and how to remove it using holistic  detox techniques.  This minimizes hair loss and speeds up hair growth rates.
Hands-on training of holistic scalp detox techniques and practice on a live model, which can increase your earning potential and clientele base.
Free Scalp Detox Starter Kit
Face shield, fine tooth comb, specialty comb pack, and 4 oz. MYWater™ Beauty Solution provided to set you up for success immediately after class.  We want you to succeed!  Leave with these necessary tools and products to set you up for success.
Grow your business WITHOUT adding new clients
Adding Holistic Scalp Detox services to your service menu can help grow your bottom line without adding new clients.  Learn how to generate an additional $200 per week with your existing clients.
REGISTER NOW