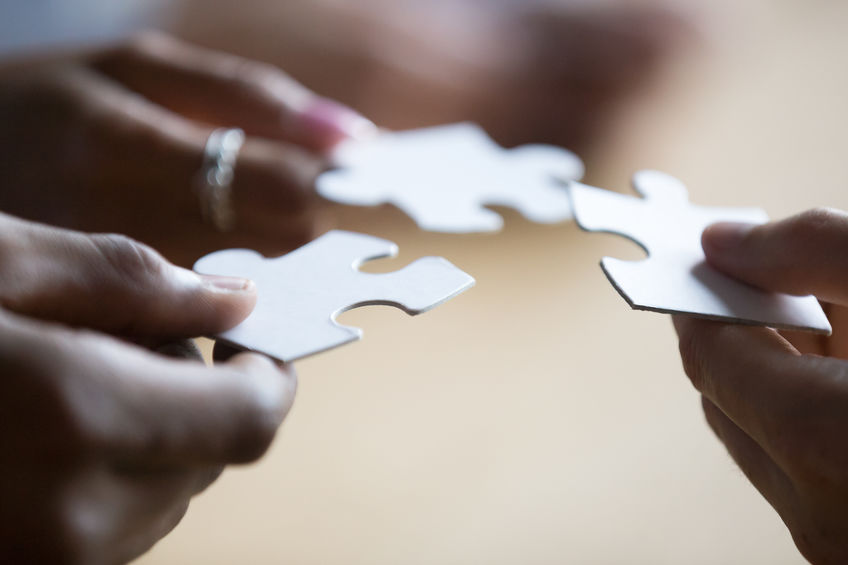 3 Tips to Jumpstart Your Earnings with MYWater™
3 Tips to Earn More with MYWater™ Hair Solution
You've made the first step by enrolling as a MYWater™ affiliate.  Your initial investment includes products for use in the salon and retail sales.  Affiliates earn roughly 30% profit on all product sales and referrals.  Your earning potential is unlimited, but how do you get your commissions started?  Consider these 3 tips to jumpstart your earnings with MYWater™.
Offer The Experience
First, add MYWater™ to your list of salon services as an exclusive experience.   We recommend adding the service for an additional fee of $25-$50.  Applying MYWater™ is the final step befo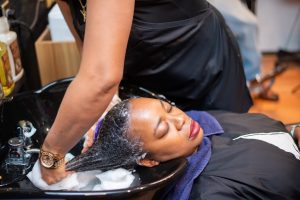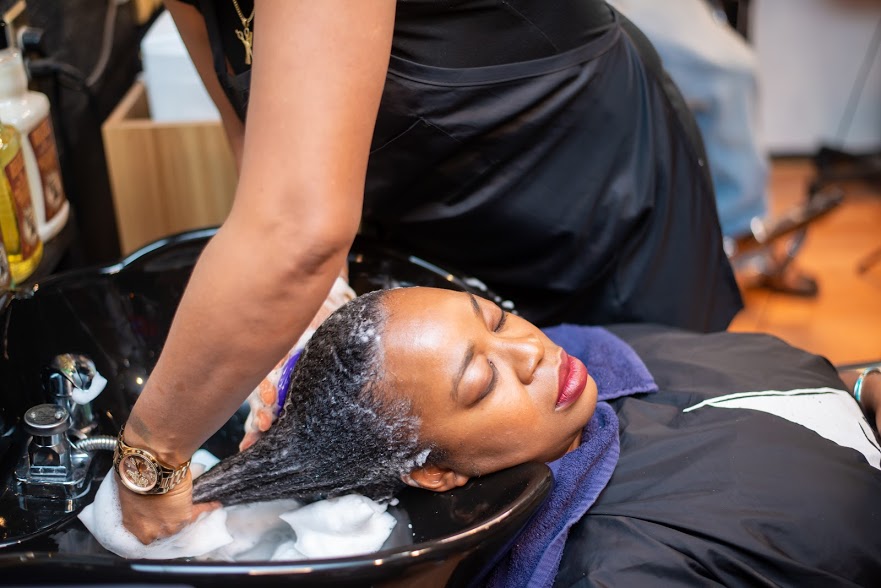 re styling (instead of using a conditioner).  It takes minimal time so you won't need to increase appointment length.  Best of all, your clients will love the results.
You could launch the MYWater™ experience by offering a free or discounted trial to your "VIP" clients.  The results, along with an invitation to add the experience again, will allow you to cover the cost of the trial service.  You'll earn more during every appointment when your client books the MYWater™ experience in the future.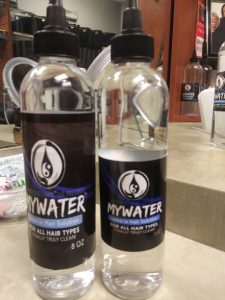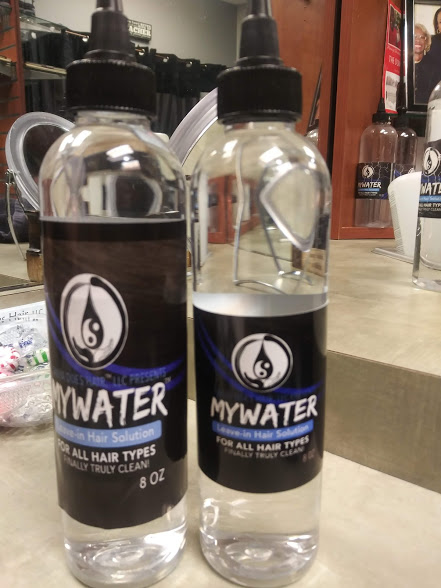 Visualize It
Consider retailing the product in your salon.  Prominently displaying MYWater™ on a shelf or counter near checkout, can spark conversation and interest in purchase.  Showcasing products in an appealing way can help remind clients about the importance of at-home hair maintenance.  Retailing products in high traffic areas has been known to increase salon revenue by 20%  or more.  
Lead the Follow
Social media is all about sharing and connecting with friends, family, and clients.  Follow us on Facebook and Instagram for access to great content to share with your social circles.  Adding your custom affiliate link to posts shared from our pages can lead your followers to explore and purchase the MYWater™ experience and products.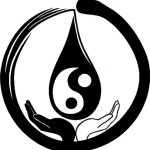 FOLLOW US!
Facebook – @mywaterhairsolution