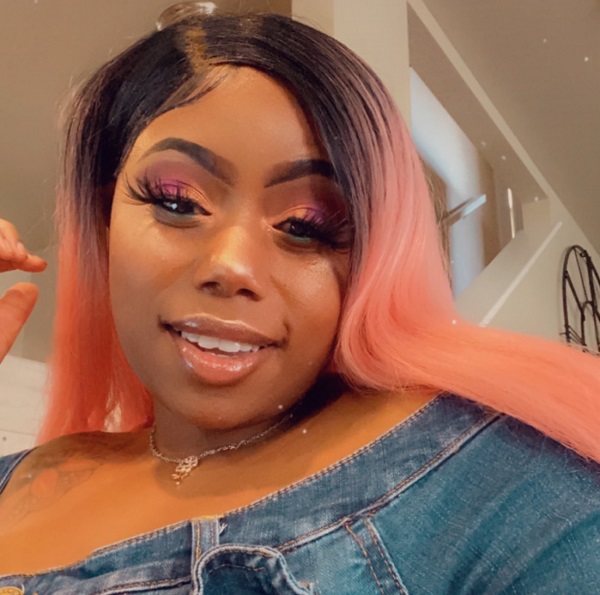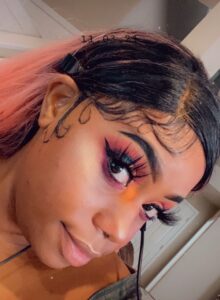 One of my clients loves to wear lace front wigs.  Like many women, she adds glue to reattach the wig to her forehead when lifting occurs.  She also uses other products on the wig, like oil and gel, to make baby hairs.  Sure the styles looks great, but once this happens several times the wig begins to look worn out and dull.  The hair is weighed down by all the product build up.  Washing and drying a synthetic wig can end up in a matted disaster.  Here are some tips for revitalizing your wigs and keeping them looking new.
Revitalizing your wigs
Ideally, you could pay your stylist to professionally style your wigs.  Most stylists offer this service, but the cost is typically the same as an appointment on your real crown.  If you like to swap styles regularly, professionally styling each of your wigs could get expensive.
You could just continue to apply glue or more product to temporarily mask the lackluster wefts, but the end result will be even more product build up and added weight.  If you attempt to shampoo and style the wig yourself, it could result in a frizzy, tangled mess.  Depending on the quality of the wig you purchased, many times washing and drying a synthetic wig yourself ends up in a matted disaster.  Most wig wearers have experienced this, so instead, they just keep adding more product.
Another option would be to apply MYWater Hair Solution.  This breakthrough solution removes remnants of glue and product build up from wigs WITHOUT the use of shampoo or other products.  It leaves the wigs completely clean and restores the hair to nearly new without the use of tap water or shampoo.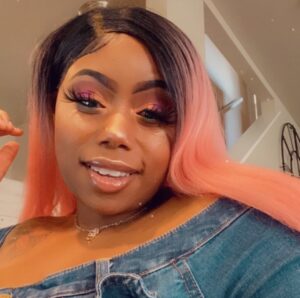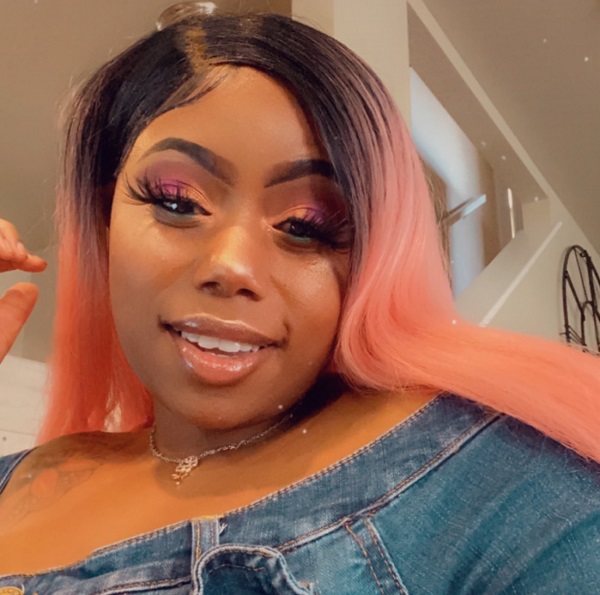 Girl!!! Your MYWater is working like magic on these synthetic edges!  The glue just comes right off and I can do them fresh everyday!
My client got fantastic results using MYWater™.  She sprayed the wig with MYWater™, and rubbed it through to the ends.  The solution dissolved the glue and gel, and the wig looked like new.
To learn more about this revolutionary product to keep your wigs looking new, visit mywaterhairsolution.com.