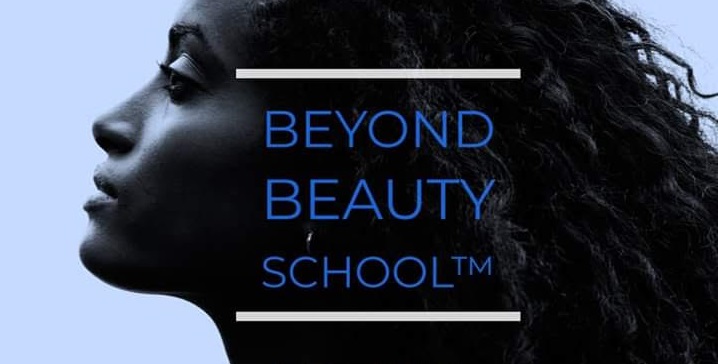 What I didn't learn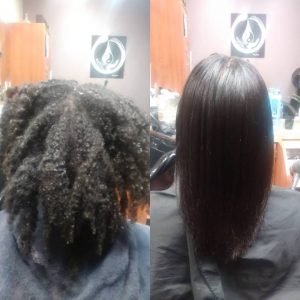 When I graduated from beauty school, I was ready to take on the beauty world.  I quickly realized that I was not as equipped as I thought.  To master the industry trends and become a successful salon owner, advanced education beyond beauty school is definitely required.  
I admit that styling textured hair clients can be a challenge. Hair is often difficult to detangle, and may feel hard after shampoo. In the past, I used oils, conditioners and gels to combat the dull or dry appearance. The cost of the additional products needed to achieve the desired results and the extra time required to service a client with textured hair, inspired me to search for a better solution.
A Holistic Approach to Textured Hair Care
There's a growing market for versatile stylists who can meet the holistic needs of clients, especially those with textured hair. A holistic approach to hair care limits the use of harsh chemicals like relaxers or Brazillian Blowouts.

Achieving Healthier Results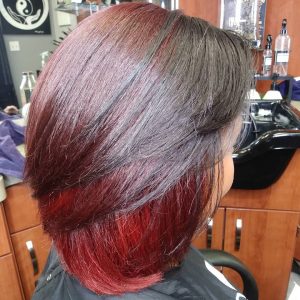 Through extensive research conducted on over 400 women in Colorado, I developed MYWater™ Leave-in Hair Solution. My experiments and testing concluded that public drinking water was a leading cause of dryness of the hair and skin. During these experiments, MYWater™ Leave-in Hair Solution was used instead of conditioners or other moisturizing agents, There was a noticeable difference in cleanliness, softness and shine compared to when the tap water was last to touch the hair and skin.
Why A Holistic Approach?
I developed a holistic technique that saves time and money. The MYWater™ Experience allows you to complete the styling process faster, and without the need for added conditioners, relaxers, oils, or other styling products.
I'm excited to now offer the MYWater™ Professional Training Workshops to help other stylists achieve these same great results for their textured hair clients. This exclusive training offers one-on-one training using a live textured hair model so stylists can experience the results for themselves.
To learn more about this holistic approach to textured hair care, or to attend an upcoming MYWater™ Professional Training Workshop, click here.