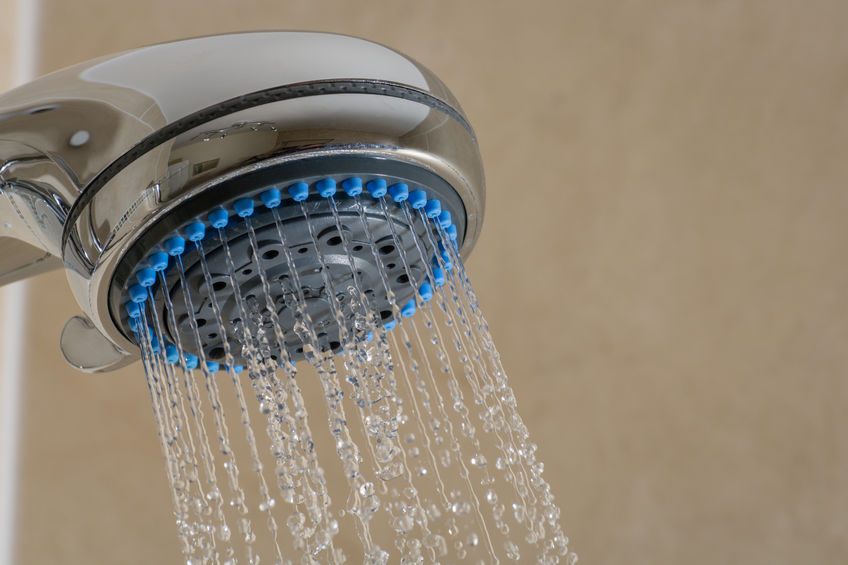 Reversing the Effects of Tap Water
The majority of U.S. cities and towns treat the water that travels to resident faucets.  Tap water is much more than just H2O (hydrogen and oxygen).  Even treated water contains remnants of additives from the treatment process.  Likely lead is present, among other things, from aging pipes used to distribute local water supplies. 
According to a Natural Resources Defense Council  analysis of EPA data, at least 5.5 million people in the United States were served by water systems that exceeded the agency's lead level between January 2015 and March 2018.   Little has been done to improve the infrastructure that delivers tap water to most of us, so things are only getting worse.
Is tap water ruining my hair?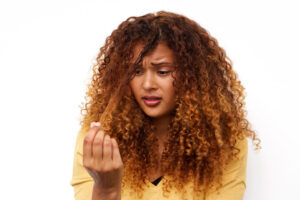 We all use tap water daily, but the remnants in that water tend to remove natural oils and moisture essential for healthy hair and skin.  Without proper moisture, hair becomes brittle, feels dry, and looks dull.  Skin becomes tight, dry and flaky.  Shampooing with tap water can also dull or fade hair color, resulting in more frequent salon visits for touchups.
Study reveals practical solution
The water treatment process used to make tap water consumable still leaves exposure to potentially harmful contaminants.  Here are a few options to reverse the effects of tap water, particularly on your hair and skin.
Stop using tap water. 
Replacing your tap water with a whole house salt-free filtration system is one way to avoid the effects of tap water.  It is a costly investment, and not a very practical solution for most people.
Remove the effects of tap water.
A more practical solution is to remove the residuals left by tap water.  In a 2016 research study,  MYWater™ Hair Solution removed nearly 99% of lead and other remnants from tap water.  It concluded that adding MYWater™ as a final step after shampooing, removed what tap water can leave behind.  Trial users got amazing results.  Their hair was left soft, shiny and more manageable.  MYWater™ was also found to remove the effects of tap water on skin.  
This product is not available in stores.  You can only purchase MYWater™ online or exclusively from an authorized retail affiliate.  To learn more, visit mywaterhairsolution.com